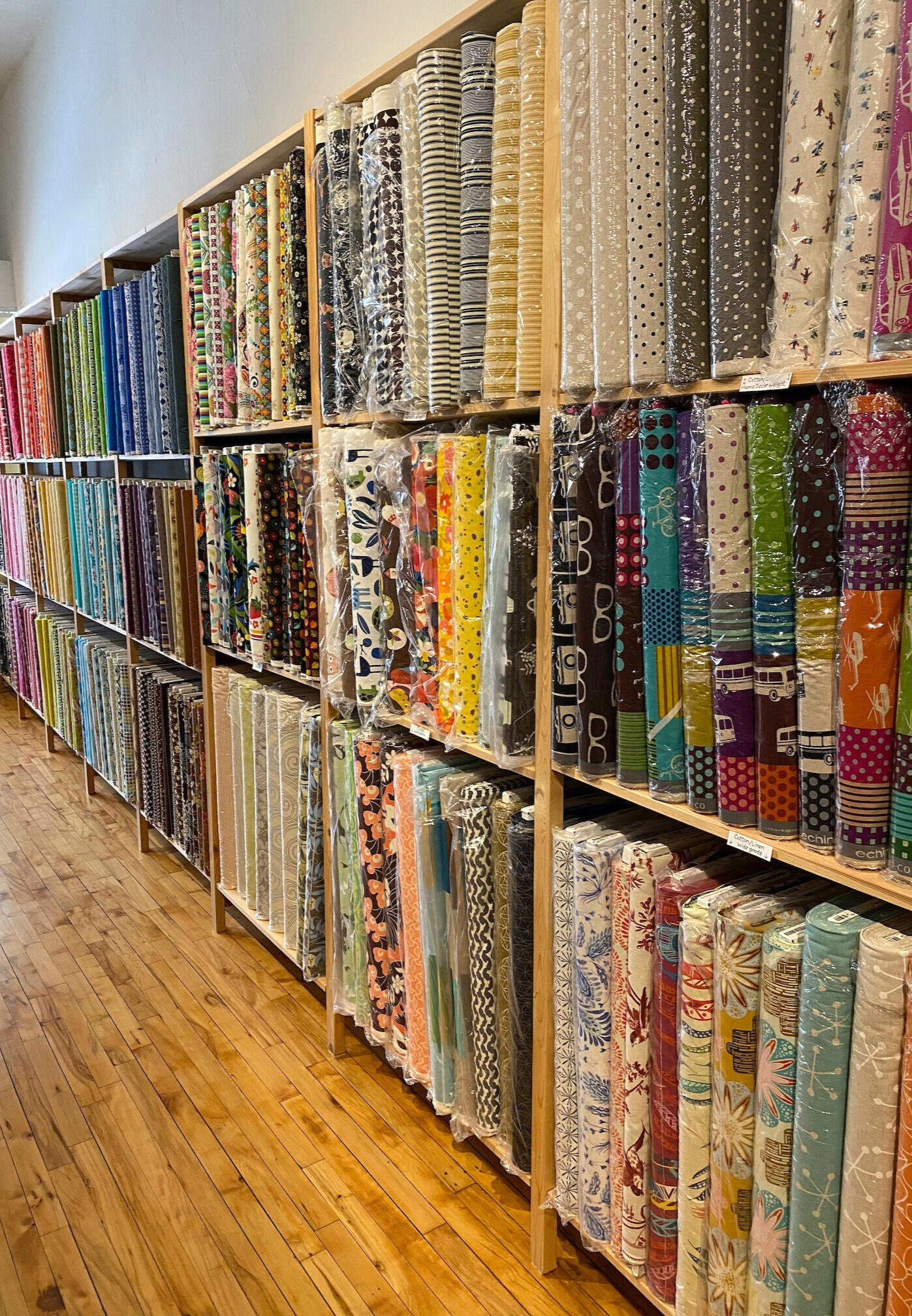 Fabric
Good Yard Goods has been selling fabric online for over twenty years. In that time, we've acquired many classic prints that are no longer available in most shops. Stop in and see for yourself. We'll be happy to help!
Hours
Good Yard Goods is open Wednesday through Saturday, 10:00am to 5:00pm. We are closed on Thanksgiving. Our phone number is (612) 806-6191.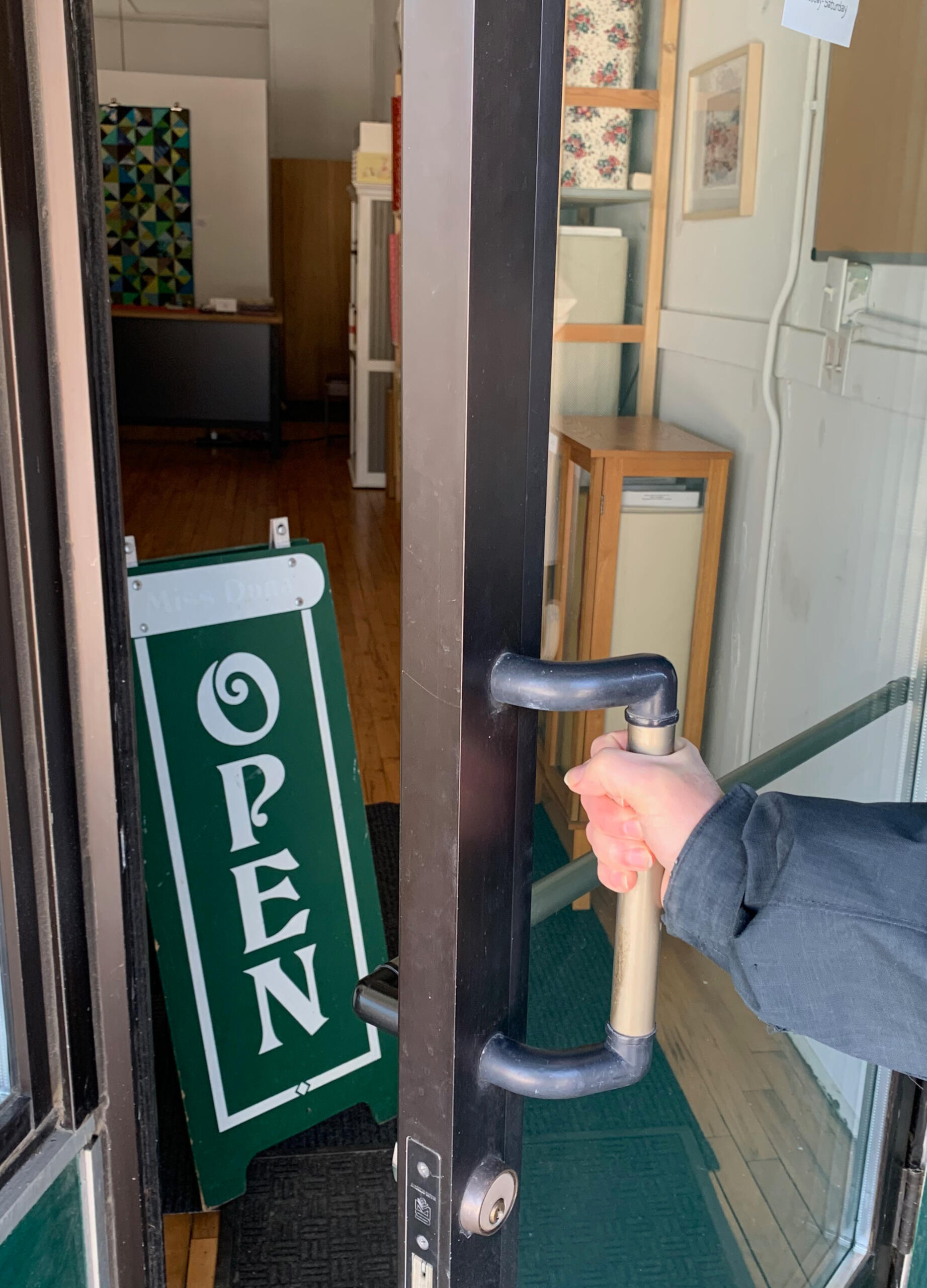 Contact
Questions? Comments? Send us a message!